3 Videos: Great ideas from üCamp19!!
Hi All!
Remember how I was running around üCamp sticking my camera in everyone's faces!? Well, here's why! I've finally montaged together all of the footage. Here, you can get A LOT of ideas in a short amount of time - plus, see all of those familiar faces
Enjoy!!
25 Great Mods: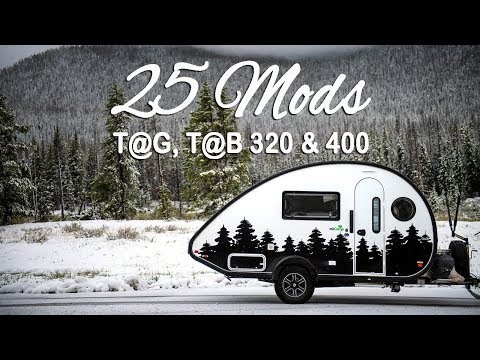 20 Must-have Accessories: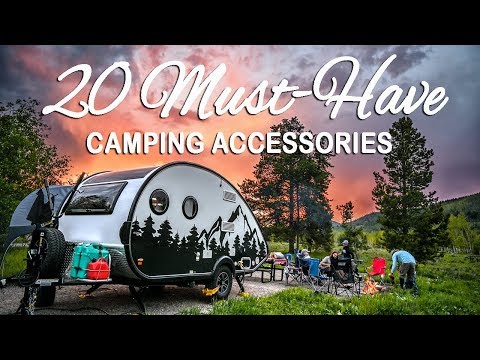 27 Decoration Ideas: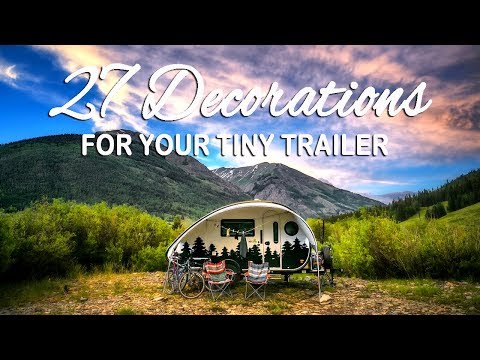 Love & Light,
Mandy
2018 Black
[email protected]
Outback | 2016 Jeep Cherokee Trailhawk
Love & Light!