3 Episodes of Virtual uCamp!
Tomorrow (Friday 6/26) at 8pm EST, I will premiere the 3rd and final virtual uCamp video. This will include all of the great mods and accessories for campers, the beautiful doggies, and.... the new dates for 2021!!! If you missed episodes 1 & 2 I will link them below, as well as where to watch #3. Hope to see you there!!!
Episode 1: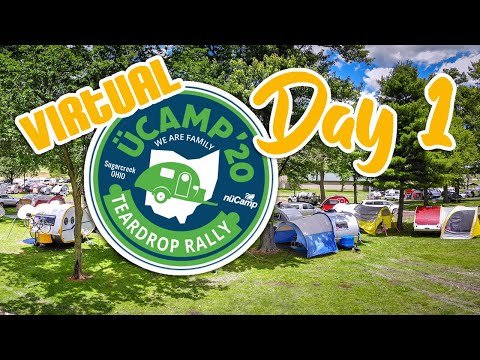 Episode 2: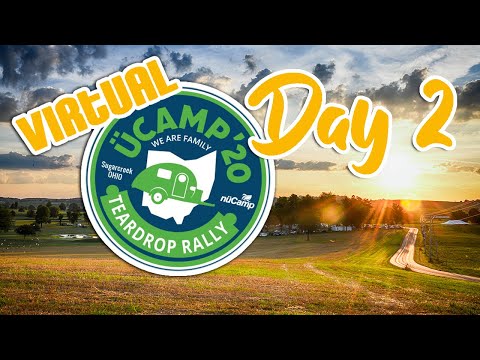 Episode 3: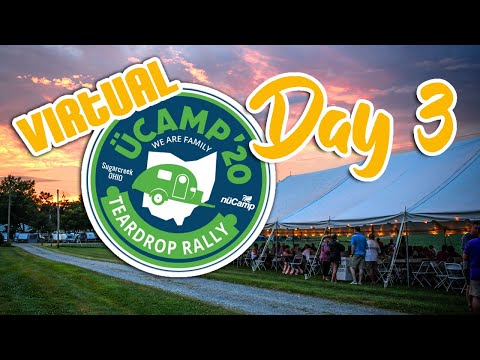 Love and miss you all!!!!
Mandy
2018 Black
[email protected]
Outback | 2016 Jeep Cherokee Trailhawk
Love & Light!