Hi everyone, I purchased a used 2017 TAB 320 S yesterday and have started the process of going through and fixing it up, starting with a couple of exterior weather proofing issues that I'm itching to get fixed before rain season starts here in California.
First is this large crack in the Azdel in the back of the trailer:
I found some tips on how to repair fiberglass cracks online -- can I just do the same here and it'll work for Azdel too?
How much would an RV repair shop charge for fixing something like this? I watched this video (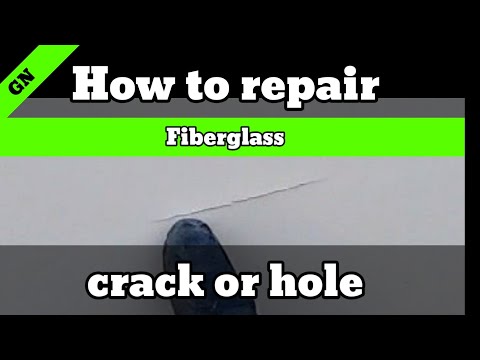 and I'm not sure I should attempt something like this...feels a bit out of my skill set.
Next is this missing bit of stripping along one edge of the trailer (see how it stops a few feet short):
I found some posts on this forum about
loose 
stripping and how that can be fixed with some RV Goop, but I suppose I need to rip the remainder of this strip out and put a new one in? Is there a proper name for this that I can look around on Amazon for? Does anyone have a particular product recommendation?
Thanks!
Edited title to reflect the proper material broken to help with future searches—Verna,
[email protected]
forum Admin