Woo! I finished the video!!! It's hard to stuff so many great memories into just a few minutes... but I did what I could!!! I'm already counting down until 2019!
Also, I just realized I posted the photo link in the 2017 discussion thread. I'm such a newb. Here are links to both the photos and video:
VIDEO: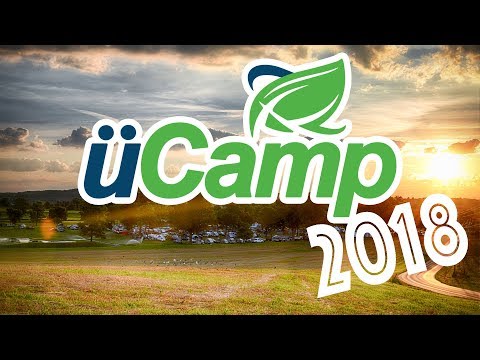 PHOTOS: 
https://mandyleaphoto.smugmug.com/NuCamp/UCAMP18
Cheers!
Mandy
2018 Black
[email protected]
Outback | 2016 Jeep Cherokee Trailhawk
Love & Light!