Alde Freight Train (Alde 3010 model)
When our Alde is cooking on propane it really rumbles. I've seen one comment that insulating the exhaust helped a little, but not many more comments than that. I don't know if we have an altitude issue (fuel ratio? We often camp at 8000ft), settings issue, or what. With our dealer gone (they wouldn't have been much help anyway), should I contact LG, Alde U.S. (Portland), the nearest maintence shop (a Freightliner truck & RV place 200 miles north), or Alde Sweden (which I've done before). Note the pump is as low as it gets...
.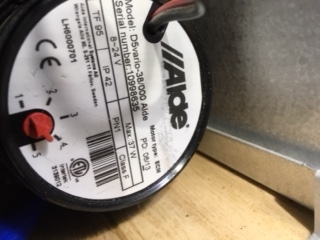 J.D. & Sue
Durango, CO 2014/15 S [email protected] : "Dory's [email protected]" Keep on swimming...